TEPCO's expertise is utilized the world over
We provide consultation services to electricity companies overseas by drawing on the technological competence and expertise that has enabled us to provide a steady electricity supply in some of the world's most highly-populated areas.
Since our consulting services business began in 1996, we have been engaged in more than 600 projects in about 70 developed and developing countries.
We provide a broad range of support services, from planning for ODA or development banks involving national-level facilities to preliminary surveys, cost reduction programs for individual companies, and human resource development support. We are also involved in energy conservation support and other environmental initiatives.
While East Asia and South East Asia make up the majority of our projects when viewed on a region-by-region basis, we are active in all parts of the world, providing consulting services in Africa; North, South and Central America; Europe and former Soviet Union countries as well.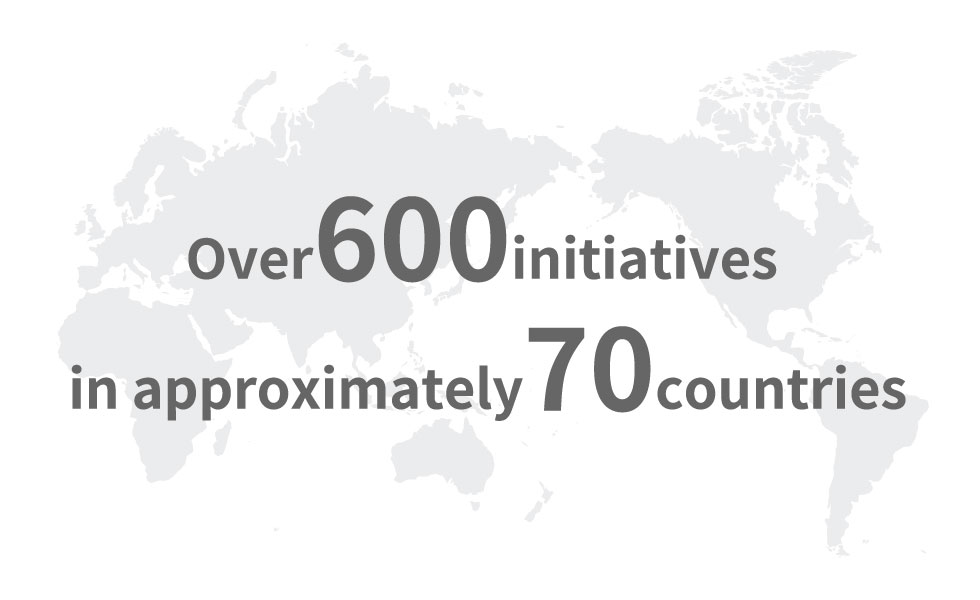 Main TEPCO consulting areas
Tokyo Electric Power Company Holdings leverages its experience in integrating its power generation, distribution and retail businesses in Japan to provide consulting services on electric power technologies the world over.